Trusts and Estate Planning
If you don't currently have a will or trust, you may think you don't have an estate plan.
An "estate plan" is simply a bundle of all the documents needed to accomplish these objectives. But you do. Your state legislature has written it for you! All states have a default plan for your family and assets in the event of your incapacity or death. That's the plan you have now. Estate planning is "opting out" of the default plan and putting your own wishes in place.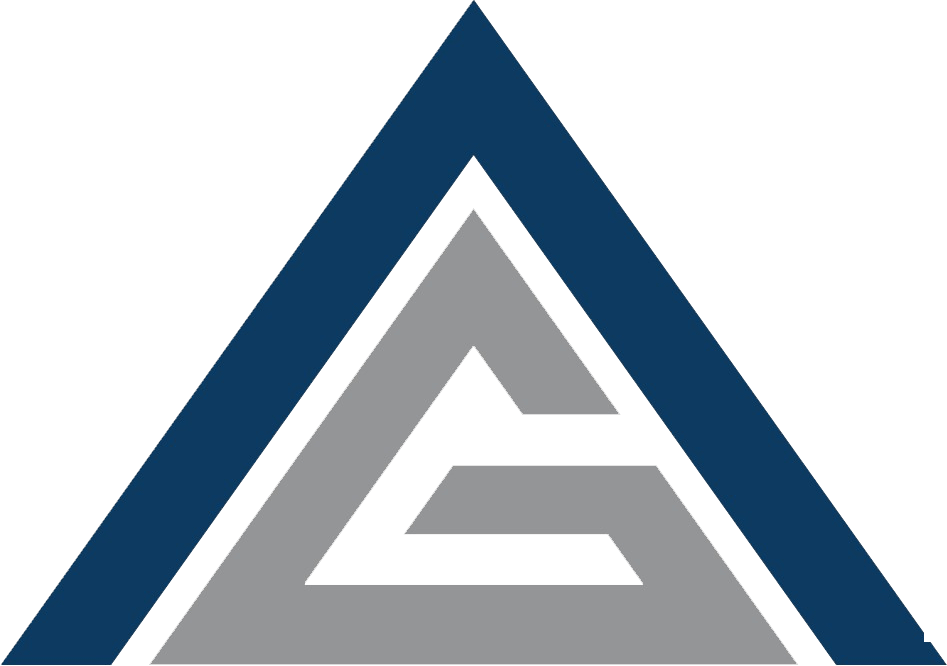 Gregory Law Firm, P.C.