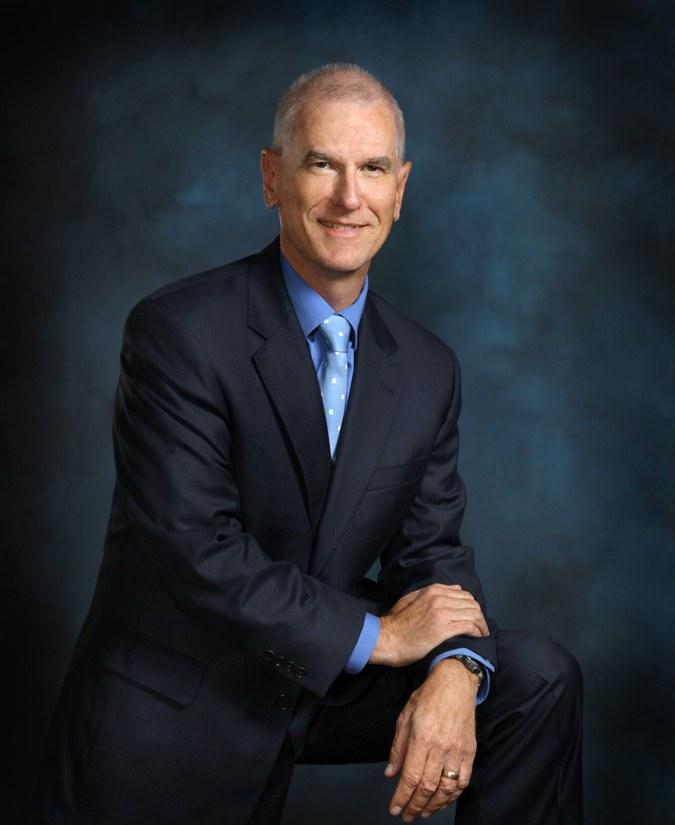 Attorney Steven Gregory
Since 1991
Steven Gregory's estate planning practice focuses on assisting individuals, married couples, and families with thorough planning and creating all the documents appropriate for their circumstances. No estate is too large or small; our mantra is that estate planning is for everyone. 
Mr. Gregory's law practice has also included arbitration and mediation since 1995. He has served as arbitrator and mediator in a wide range of securities, consumer, employment, family law and divorce, and commercial disputes. He is a member of the roster of mediators and arbitrators for the Financial Regulatory Authority (formerly the National Association of Securities Dealers), as well as the Commercial and Consumer Panels for the American Arbitration Association. Mr. Gregory has been appointed to over one hundred arbitration panels, serving as chair in approximately half of those. He has participated as faculty and judge at law school-sponsored law student mediation competitions and has conducted training in the form of webinars for the Alabama Center for Dispute Resolution. He has also served as a court-appointed appellate mediator for the Alabama Supreme Court. He was appointed to the Arbitration and Mediation pools of the Court of Arbitration for Art in The Hague in January 2020.
Steven is a member of the American Bar Association, the Alabama State Bar, the Tennessee State Bar, the Birmingham Bar Association (Dispute Resolution Committee, Grievance Committee), as well as the Atlanta International Arbitration Society.
Steven Gregory's education includes: The University of Alabama School of Law  (J.D. 1991); The University of Alabama Graduate School of Arts & Sciences (M.F.A. 1982); The University of Alabama School of Arts & Sciences (B.A. 1975). Mr. Gregory is the author of "Beesley v. Hartford Fire Insurance Company, Walton v. Cowin Equipment Co., Inc., and Walker v. Anderson Electrical Connectors: Jury Trials in Title VII Actions?"  42 Ala. L. Rev. 1389 (Spring 1991), and he presented a paper on consumer class actions at a symposium sponsored by the Center for International Legal Studies in Salzburg, Austria, in 2010. He is also the author of a novel, Cold Winter Rain, a collection of short stories, A Summer's Dream, and a short novella, Serena's Ring.
Mr. Gregory's volunteer work includes former service as a member of the board of directors of Indian Rivers Mental Health Center, a non-profit agency providing mental health services in west Alabama and former volunteer attorney for the International Refugee Assistance Project, a non-profit immigrant advocacy organization in New York.
Interests outside the law include Steven's farm, sports and exotic cars, reading and writing novels, and trading and investing. But he strives to integrate work and life in the manner recently articulated by Amazon founder and Washington Post owner Jeff Bezos. Bezos suggests that "work-life balance" is a "debilitating phrase" and that instead we should strive for "work-life harmony."  More on work-life harmony can be found in this article from CNN
Trusts and Estate Planning
If you don't currently have a will or trust, you may think you don't have an estate plan.
An "estate plan" is simply a bundle of all the documents needed to accomplish these objectives. But you do. Your state legislature has written it for you! All states have a default plan for your family and assets in the event of your incapacity or death. That's the plan you have now. Estate planning is "opting out" of the default plan and putting your own wishes in place.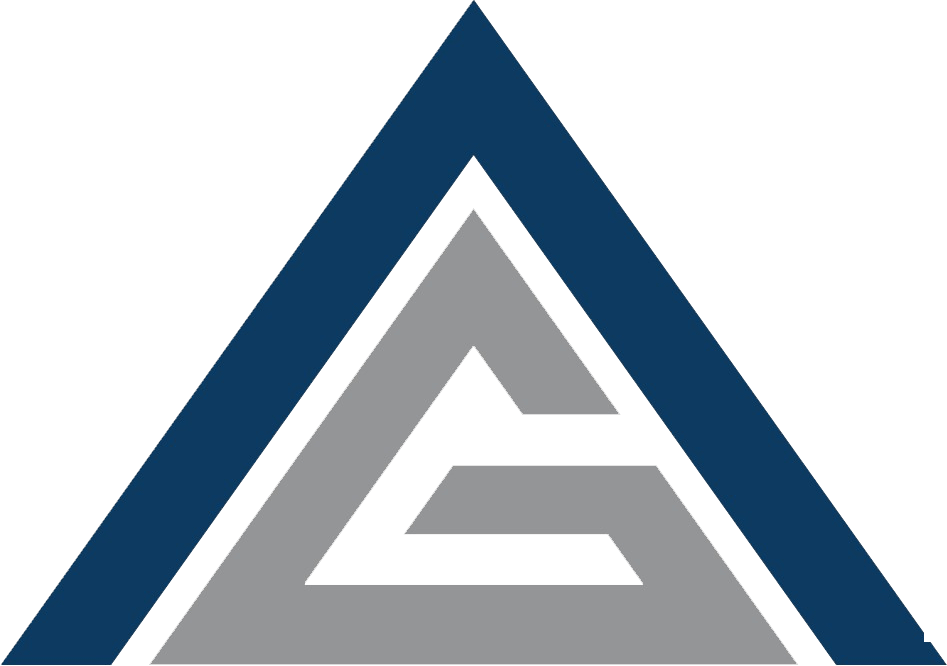 Gregory Law Firm, P.C.