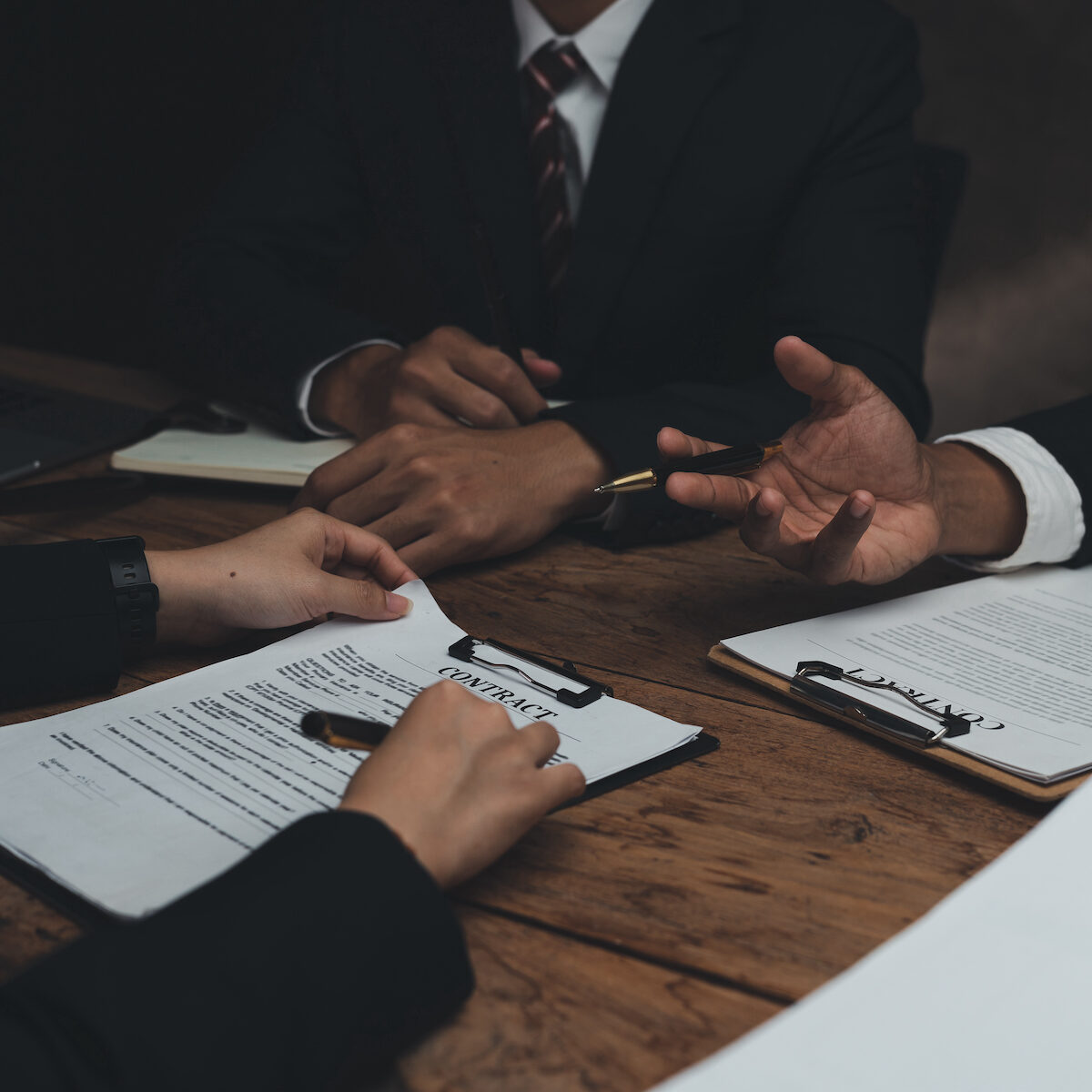 Arbitratiton
Steven Gregory is a member of the Commercial, Consumer, and Large and Complex Case Panels of Arbitrators for the American Arbitration Association and the panel of arbitrators for the Financial Regulatory Authority (FINRA). In 2020, he was appointed as an arbitrator for the Court of Arbitration for Art in The Hague. Mr. Gregory is one of the most knowledgeable and seasoned lawyers in Alabama in the areas of alternative dispute resolution and arbitration. He has been appointed to over one hundred arbitration panels and has been chosen by the parties and their counsel to chair many of those panels.
Mr. Gregory is one of only a few securities lawyers in the United States with a background as a registered representative as well as lengthy and extensive service as a FINRA securities arbitrator. Before law school, Mr. Gregory worked as a registered representative in the securities industry, focusing on investments in high-grade common stocks and taxable and tax-exempt debt securities for both retail and institutional clients. Mr. Gregory held Series 7 and Series 63 licenses as well as life insurance and variable annuity licenses.
In his law practice, Mr. Gregory has represented customers, registered representatives, and broker-dealers in disputes over churning, suitability, securities fraud, breach of fiduciary duty, and failure to supervise claims. He has also represented registered representatives and brokerage firms in intra-industry disputes including promissory note cases, raiding cases, and statutory employment cases such as race and gender discrimination cases. As a FINRA panelist since 1995, he has served as a panel member in over one hundred securities arbitration matters, chairing at least half of those panels.
Trusts and Estate Planning
If you don't currently have a will or trust, you may think you don't have an estate plan.
An "estate plan" is simply a bundle of all the documents needed to accomplish these objectives. But you do. Your state legislature has written it for you! All states have a default plan for your family and assets in the event of your incapacity or death. That's the plan you have now. Estate planning is "opting out" of the default plan and putting your own wishes in place.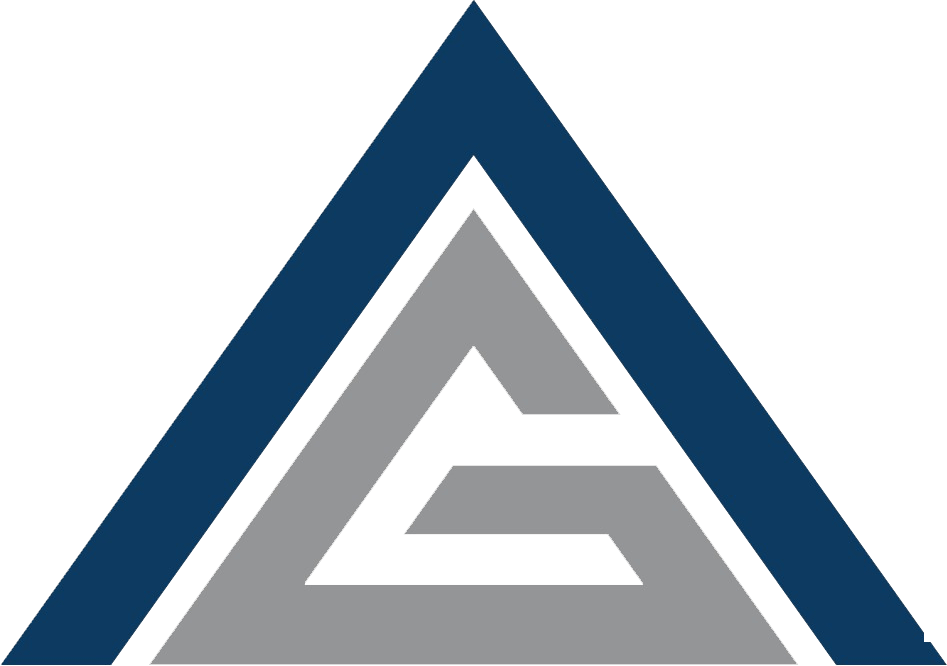 Gregory Law Firm, P.C.