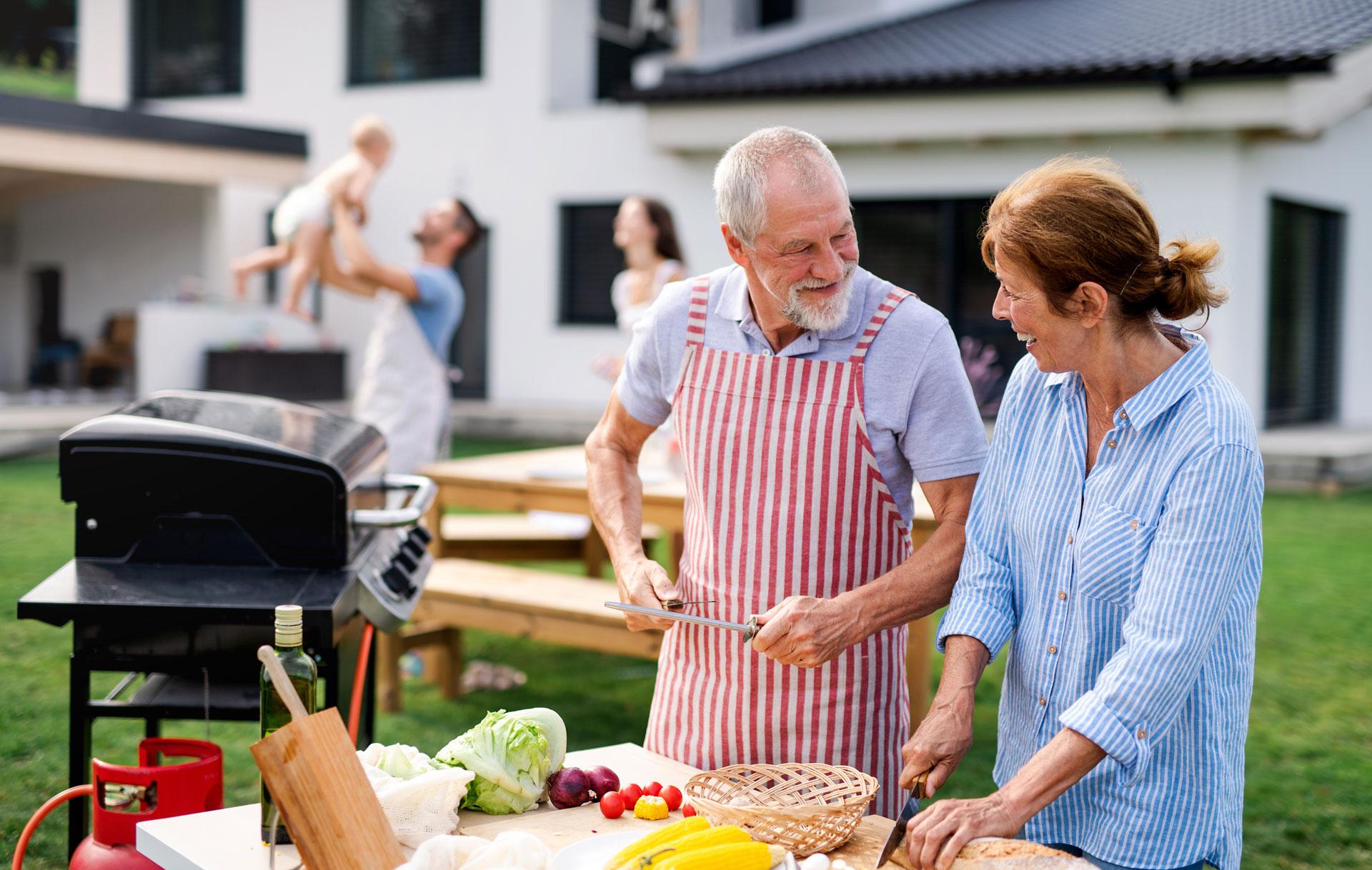 Trusts and Estate Planning
If you don't currently have a will or trust, you may think you don't have an estate plan.
But you do. Your state legislature has written it for you! All states have a default plan for your family and assets in the event of your incapacity or death. That's the plan you have now. Estate planning is "opting out" of the default plan and putting your own wishes in place.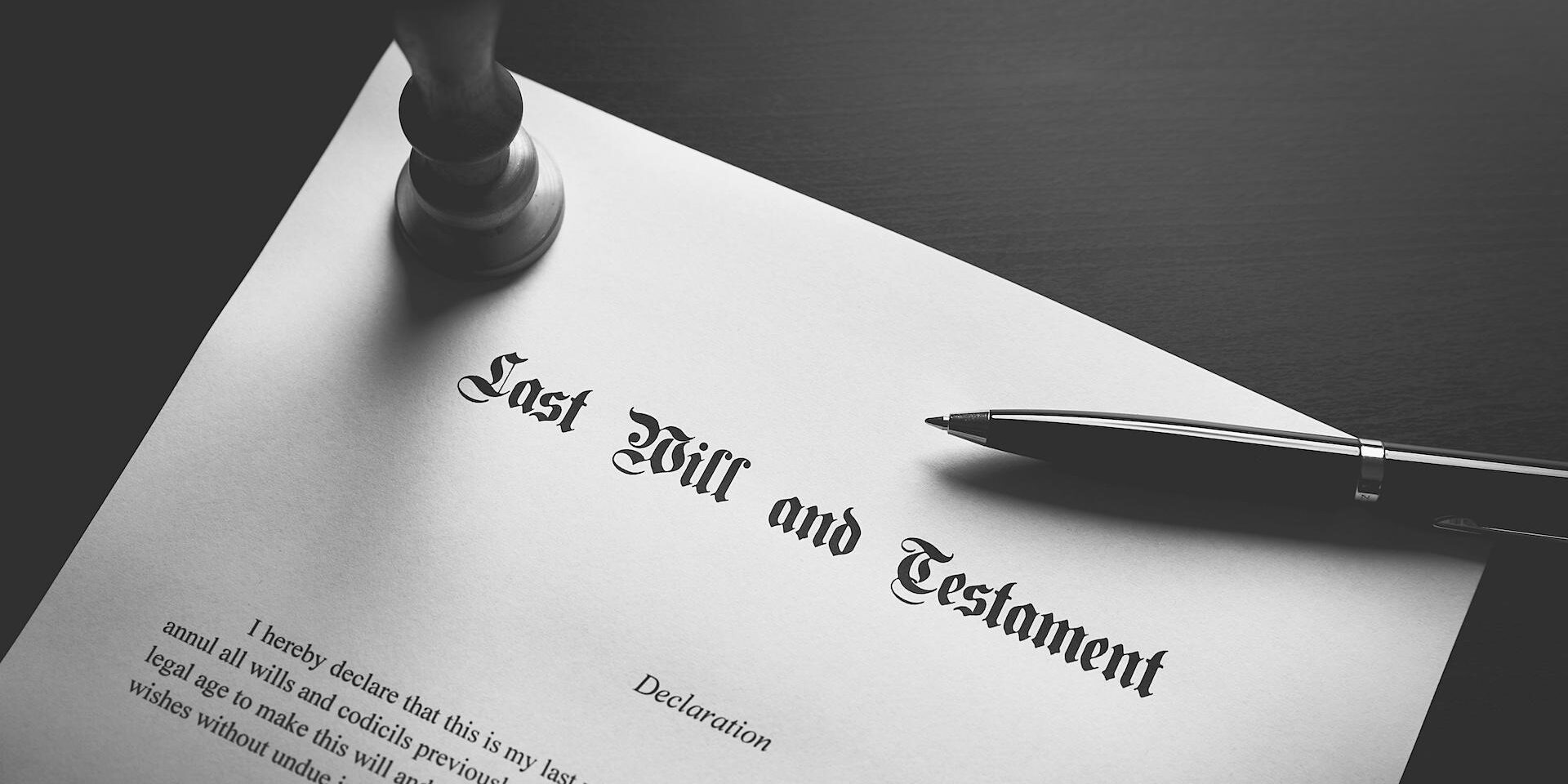 An "estate plan" is simply a bundle of all the documents needed to accomplish your objectives. For more information about creating your estate plan, watch our Estate Planning Webinar on our Youtube channel here: https://youtu.be/73-eSipM0Bs
Life Insurance
Provide for your spouse, children, or other descendants, including a determination of how best to designate beneficiaries for life insurance proceeds. For more information on placing insurance policies into a trust for estate tax and other purposes, see my blog post here:  https://gregorylawfirm.us/using-life-insurance-trusts-to-reduce-estate-taxes/
Succession
Provide for your children, including naming guardians for your minor children
Living Will
A living will spells out medical treatments you would and would not want to be used to keep you alive, as well as your preferences for other medical decisions, such as pain management or organ donation.
Charity
Name specific charities you would like to receive some or all your assets during your lifetime (in a charitable remainder trust) or after you are gone.
Trust
A revocable living trust may provide advantages over a Last Will and Testament. We can guide you through these decisions.
Property Disposition
Name the persons or charities you want to receive specific items of real or personal property.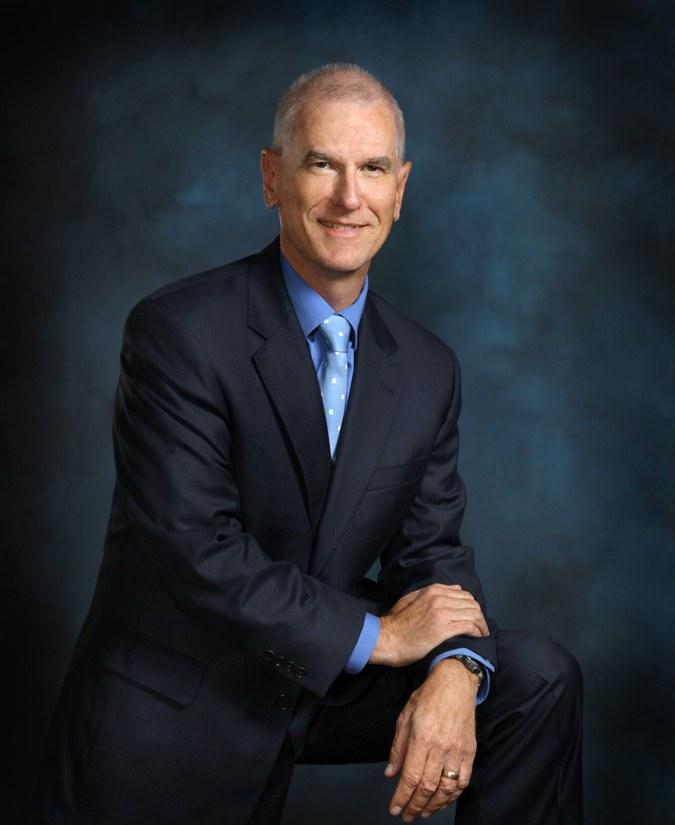 Steven Gregory
Steven Gregory is one of the most knowledgeable and seasoned lawyers based out of Birmingham, Alabama, and Chattanooga, Tennessee, in the areas of estate planning and alternative dispute resolution and arbitration. With 32 years in practice, Mr. Gregory has the experience, expertise, and compassion to provide you with the individual attention you need. 
Why Choose the Gregory Law Firm?
You need a law firm that will prioritize your needs and provide the expertise you deserve. Look no further than the Gregory Law Firm.
At the Gregory Law Firm, we specialize in comprehensive estate planning services, helping you protect your assets and plan for the future of your family. From wills and trusts to property disposition and charity, we have the knowledge and experience to guide you through every step of the process.
Our services don't stop there. We also offer civil litigation, mediation, collaborative law, and divorce mediation. We have offices in Birmingham, Alabama and Chattanooga, Tennessee.
Trust the Gregory Law Firm for all of your estate planning needs. Contact us today and let us help you secure a brighter future for yourself and your loved ones.
Philosophy
We believe all legal matters are equally important, especially for the individual client.
Our company is needed in both good and bad situations in life, and we do whatever we can to make all cases a good experience no matter the subject. We look at our clients as people with genuine problems and do not measure their wallet before we look at their case.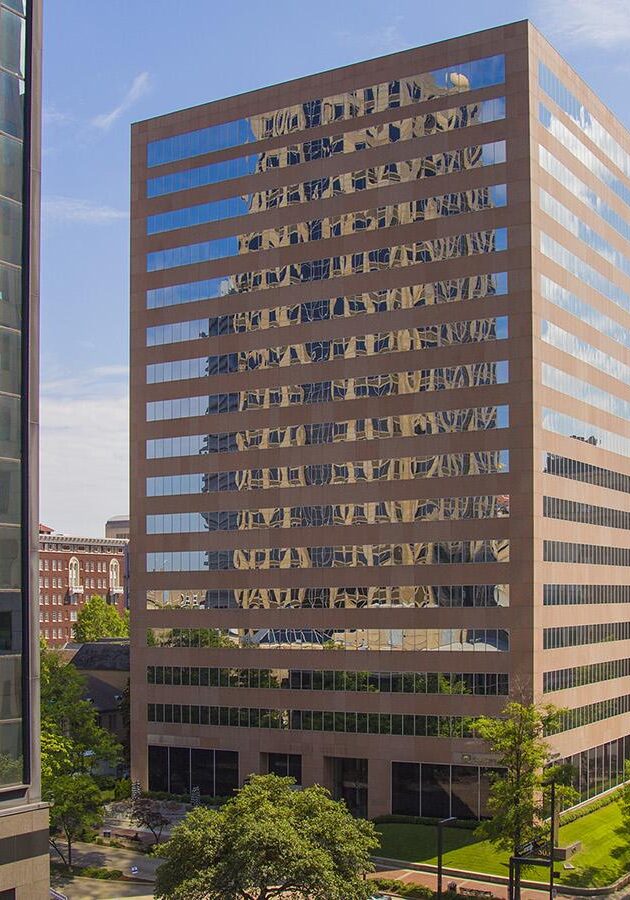 Gregory Law Firm has offices in Birmingham, Alabama and Chattanooga, Tennessee.
Steve is an incredibly intelligent lawyer who cares about his clients. There is no legal issue too complex or detail too small for him. I would recommend Steve to family members, friends, and prospective clients without hesitation.. 
Steve is a smart lawyer and effective advocate for his clients.
Mr. Gregory is a knowledgeable, courteous and a professional lawyer. He will respond in a very timely matter to the issue at hand but will not waste your time and money on matters irrelevant to the case. I'm would highly recommend him searching counsel for aviation law matters.
Schedule your Consultation
We approach each situation with compassion and dedication, making sure to prioritize your needs and provide the personal attention you deserve. Your case is not just another file to us; it's an opportunity to make a positive impact on your life.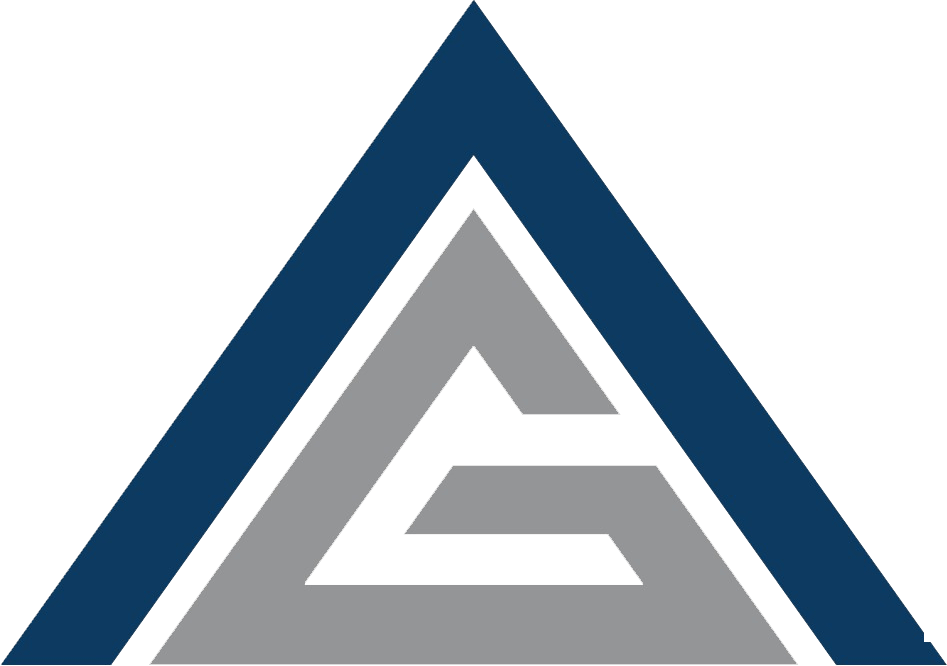 Gregory Law Firm, P.C.
Subscribe to Our Newsletter
Don't miss new updtes in your email
We will only use your email address to occasionally communcate with you about our services and related information.