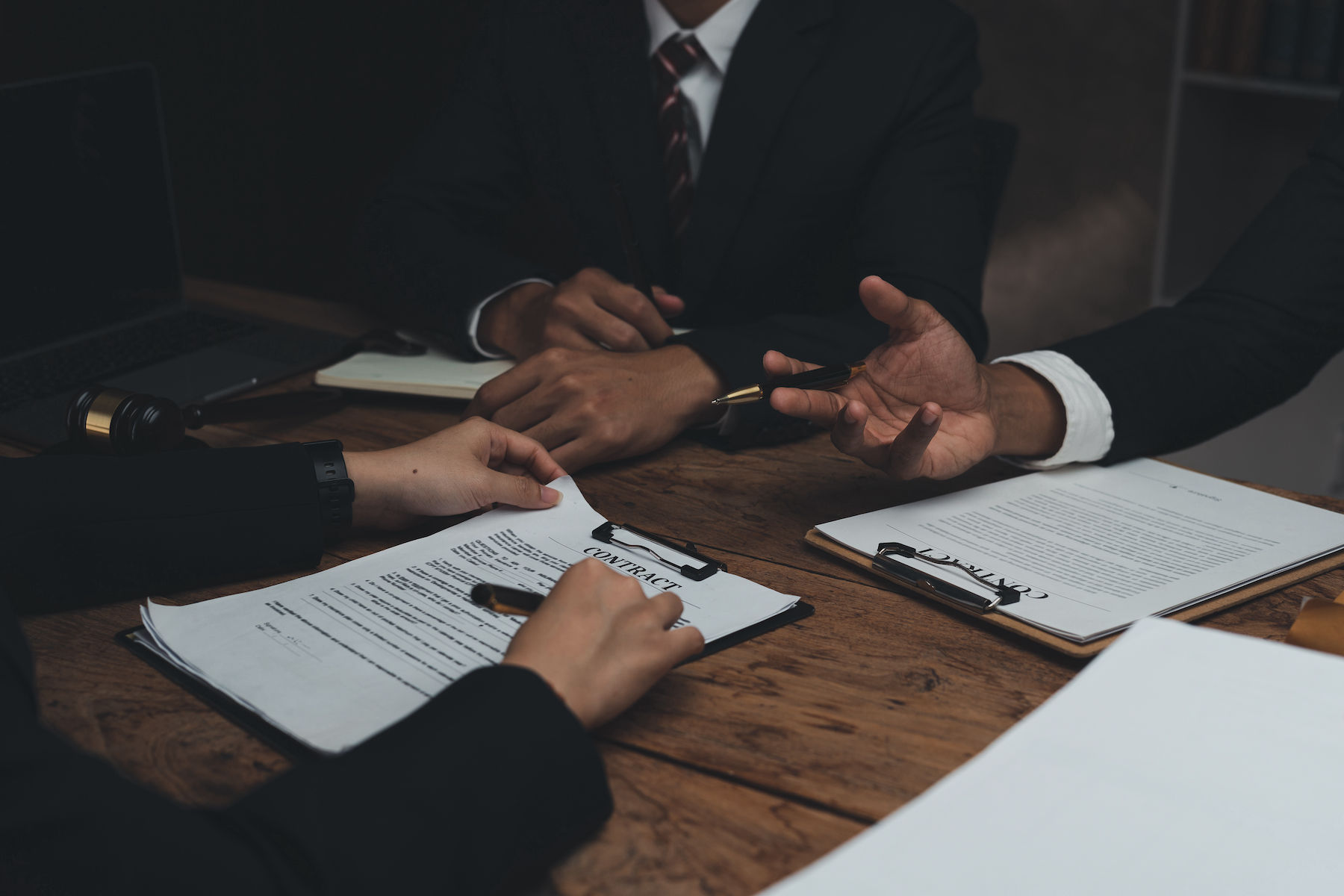 Litigation
Steven Gregory began his career as a lawyer and as a litigator at a small Birmingham, Alabama, law firm which concentrated on securities litigation and representing public corporations in securities matters. Later he represented parties in antitrust, consumer finance, and employment and criminal matters. Mr. Gregory has also represented both claimants and respondents in matters before the Financial Regulatory Authority and the American Arbitration Association.
Class Actions and Complex Litigation
The list of class actions and complex matters in which Mr. Gregory has appeared is much too long to represent here. In recent years Mr. Gregory has litigated cases against a number of payday lenders, with the result that customers, charged usurious interest rates on small loans, were able to have their loans canceled and receive refunds of interest payments. In addition, Mr. Gregory has successfully sued senders of spam calls and text messages.
During the early years of this century, along with co-counsel from law firms around the country, Mr. Gregory represented the named shareholders in a shareholders' derivative action, Tucker v. Scrushy, et al., in the Circuit Court for Jefferson County, Alabama, achieving a verdict and recovery which at the time set a new record in derivative actions.
Mr. Gregory is admitted to practice in the state and federal courts of Alabama and in the Eleventh Circuit Court of Appeals. He has also been admitted on a pro hac vice basis to practice in numerous other federal courts and has appeared on several occasions before the Judicial Panel on Multidistrict Litigation.
Human Rights, Constitutional Infringement, and Public Interest Litigation
In recent years Mr. Gregory has represented citizens of Alabama and other states in public interest litigation and human rights law. The Gregory Law Firm has partnered with human rights advocacy organizations to file lawsuits challenging violations of the United States Constitution, including the freedom of speech and free exercise of religion provisions of the First Amendment.
Trusts and Estate Planning
If you don't currently have a will or trust, you may think you don't have an estate plan.
An "estate plan" is simply a bundle of all the documents needed to accomplish these objectives. But you do. Your state legislature has written it for you! All states have a default plan for your family and assets in the event of your incapacity or death. That's the plan you have now. Estate planning is "opting out" of the default plan and putting your own wishes in place.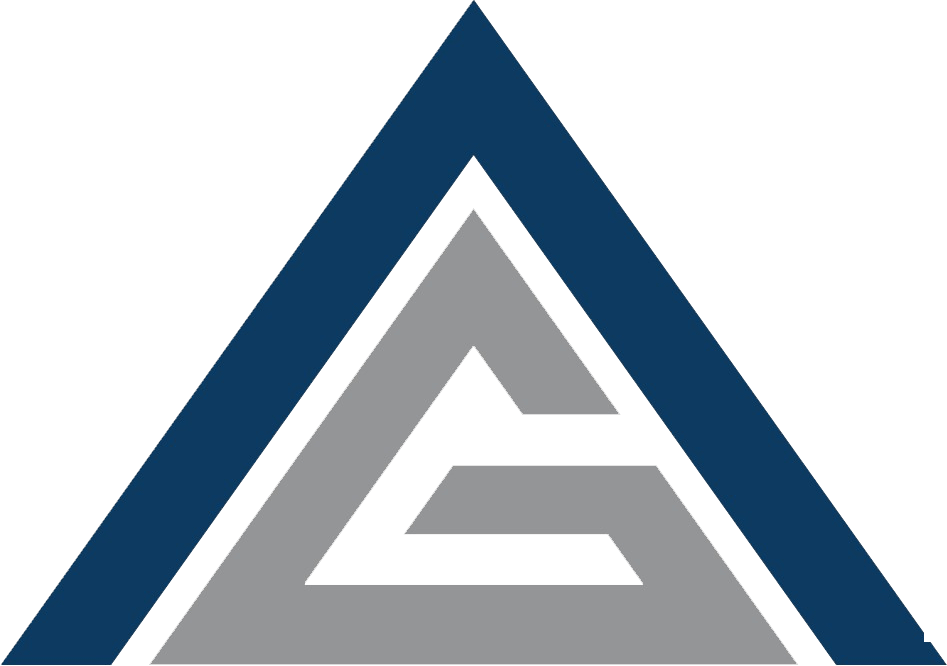 Gregory Law Firm, P.C.